Only A Professional Cv Service Knows What Candidates Are The Most Successful
Do you also have total mess with your CVs and covering letters looking for a new job? Or maybe you are applying for a new project or a scholarship? Active people might have dozens of files with different versions of their Curriculum Vitae, depending on the requirements of the application. Sometimes one gets confused with own data. How shall it be presented to convince the committee or the employer that it is indeed the best candidate, or at least potentially one of the best? Our company provides professional resume writing services to help you to structure it in the best possible way.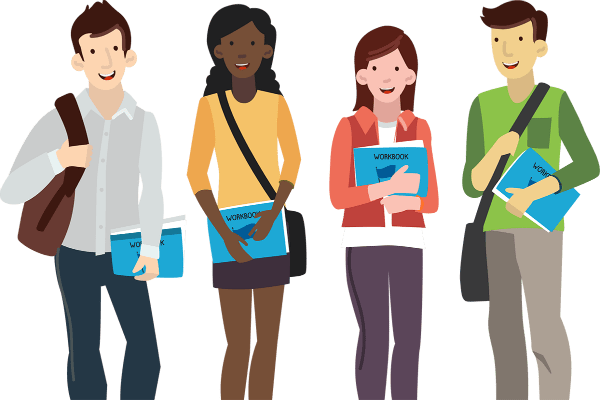 How To Get Professional Resume Service To Write My Resume?
We understand, how important is resume help to our clients. If they ask us for help, that means they trust us and believe we will do it in the best way we can. We provide resume writing services at different stages of your professional resume creation, that is:
Creating a resume from scratch. This might be a standard but excellent and detailed professional CV describing all your experience and training stressing all your strength, or as well a custom CV tailored for a particular employer, or scholarship committee.

Editing and customizing your existing professional resume. If the information contained in it is not updated or need to be centered for a specific application – we do it quickly and professionally. We also provide resume critique service: that means you send us your accounting resume (or any type of CV you need to verify) and our HR professionals will write their feedback to you telling what they think about it. You will know what you have done well and which parts of your text you still have to correct.

Cover letter writing service. Writing a resume is not the end of the application procedure. You are usually required to provide a covering or motivation letter. Our resume writing help includes also preparation of such type of letters.

Resume editing services and free revision. If for some reasons you consider that our professional resume writing service has to revise or make some changes to the CV writing they have provided for you, it will be made for you for free.
What Is The Process Of Professional Cv Writing?
Even if we provide resume writing service from scratch, we still require information from you to put in. You may either send us a bulk of your previous CVs and Certificates, or communicate with us directly, so that we ask you specific questions on the information which will be included in your custom resume. Usually, we do both – communicate with our clients and get the samples of their previous resumes. When you contract our services you can be sure you will get the best professional CV.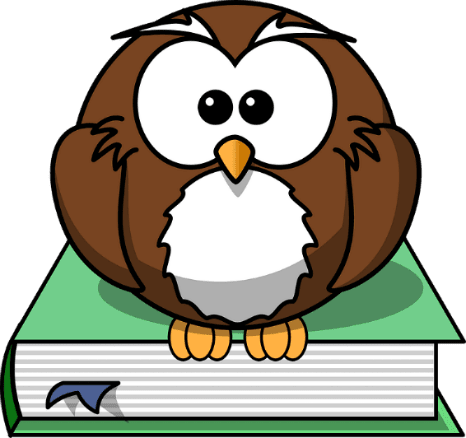 Why Do You Think A Resume Helper Might Do It Better Than Me?
Of course, no one but you is fully aware of your work experience, skills and studies. The experts who cooperate with our resume website have dedicated their professional career to Human Resources. Sometimes very good candidates remain unnoticed only because the structure of their resume was not good enough or it was spoiled by unintentional and minor grammatical and spelling errors. Sometimes little things that seem irrelevant do matter for the committee. Resume writing companies and CV editing services like ours have helped many successful candidates find the proper job or get the academic scholarship, as their applications were brilliant. If your application is important for you and you really need that it shines, do not hesitate to ask our experts for professional CV help with resume writing and CV editing. Contracting a resume service might be a key to unlock your biggest dream.